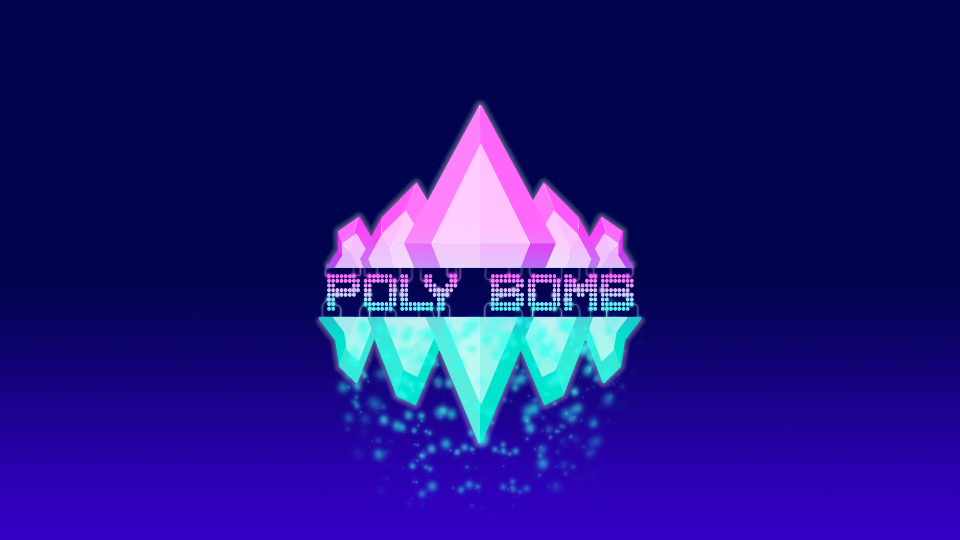 Poly Bomb
A downloadable game for Windows and macOS
Poly Bomb is a fast, competitive local multiplayer where players fight against each other, under pressure of a time bomb. The goal of the game is to use the bomb on your enemy or his base to blow it up.
You need two player`s for this game!
Features
Play as two different player characters.
Take down your friends in local multiplayer.
Experience and explore an overwhelming amount of different level designs.
Feel the intense gameplay while the bomb timer ticks rapidly down.
Vote for our Game on Steam Greenlight:
http://steamcommunity.com/sharedfiles/filedetails/...
Follow us on Facebook:
Install instructions
Start the game Poly Bomb.exe
Comments
Log in with itch.io to leave a comment.
i cant play for some reason, it opens open emu but still doesn't work
Hey mankyking1, the game works. Did you have extracte the zip file ? and did you start the Poly Bomb.exe ?
Regards Lukas
first of all there is no .zip file to extract or a .exe file to open and for some reason open emu doesn't work ether p.s. great grammar and spelling :P
can i monetize videos of this